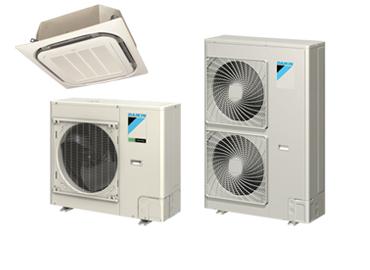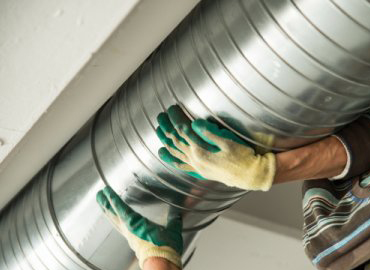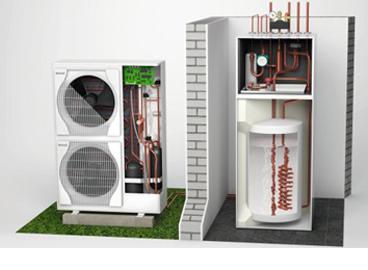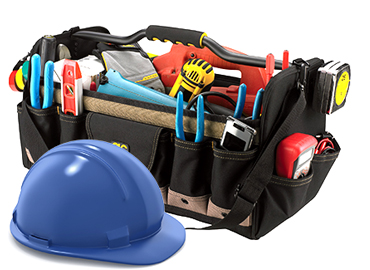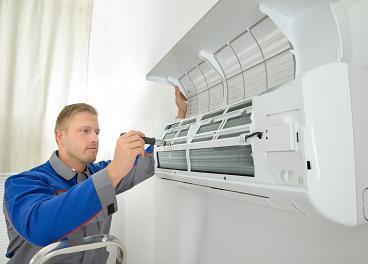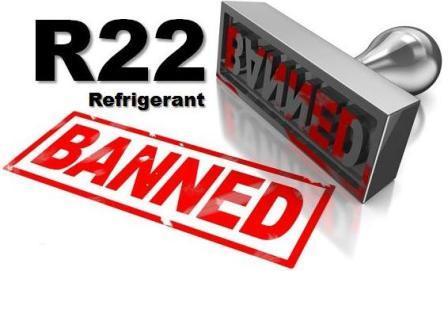 Anything to do with Air We've got it Covered!! Installation, Service and Repairs

At Air Distribution our aim is a simple one:-
"To provide our customers with the highest quality products within the HVAC market place installed to the best standard possible at the most competitive prices available." Calling upon both our expert knowledge and many years of experience we can assist you in all areas of your HVAC needs. We have the ability to supply install & maintain a simple bathroom fan through to a complete Air Handling unit and EVERYTHING in between. Call 0800 246 5369 today!!
Looking after your indoor environment:-
Comfort Cooling combined with good ventilation has never been as important as it is now and has been proven to increase productivity in the workplace. Highley efficient equipment is now also available for your home which can be controlled via WiFi and backed by a minimum of 5 years warranty! Air Distribution can now offer 7 Years warranty when you take a maintenance package with your installation. Contact us for a Free No Obligation Survey & Quotation.
Products we install service & repair include:
Customers We Serve